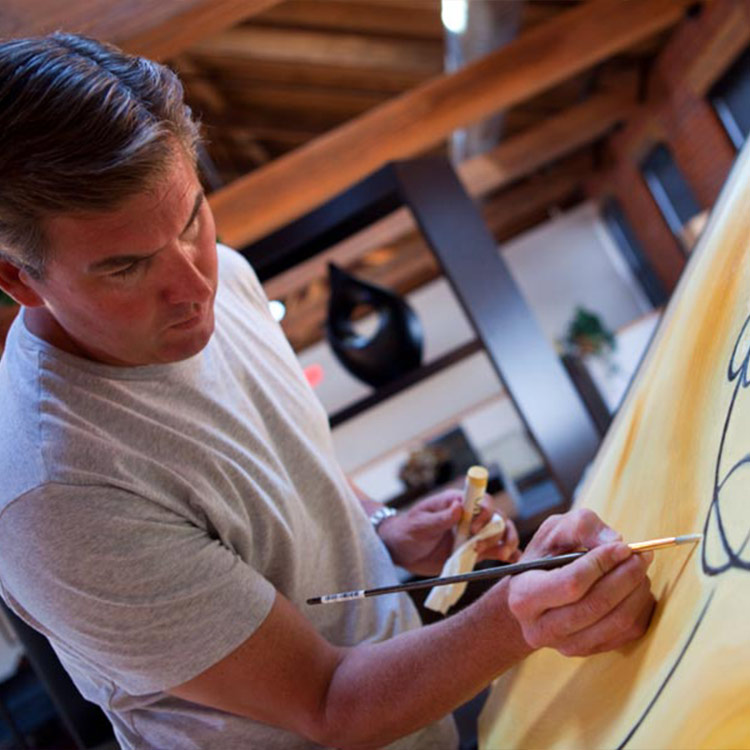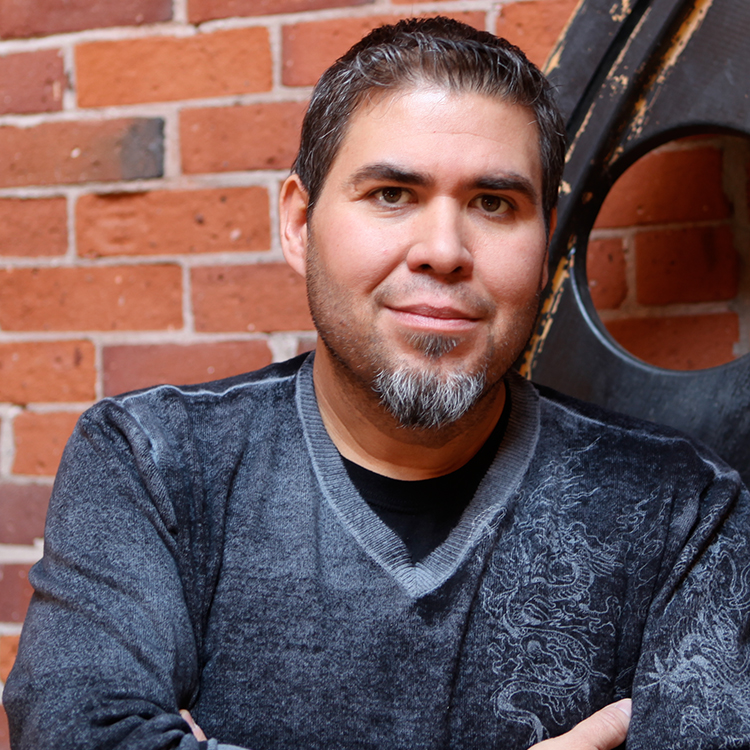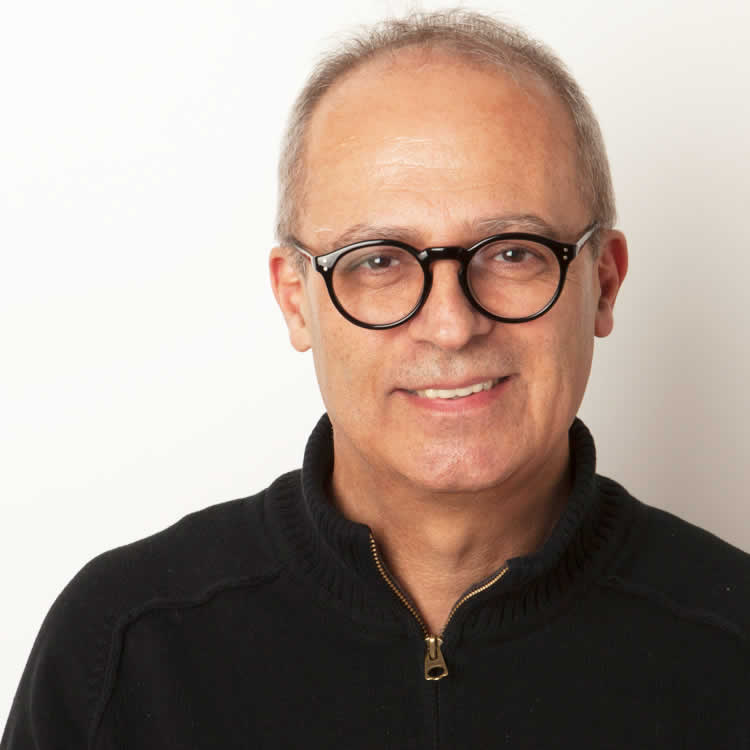 Victor DeCastro
VP, Digital Creative Director
Victor attended University and Art school in his native Brazil and then began a long and successful career in advertising. He began his career at Grey Advertising in Rio de Janeiro and then was transferred to the US to work with J. Walter Thompson on the Citibank and DeBeers accounts…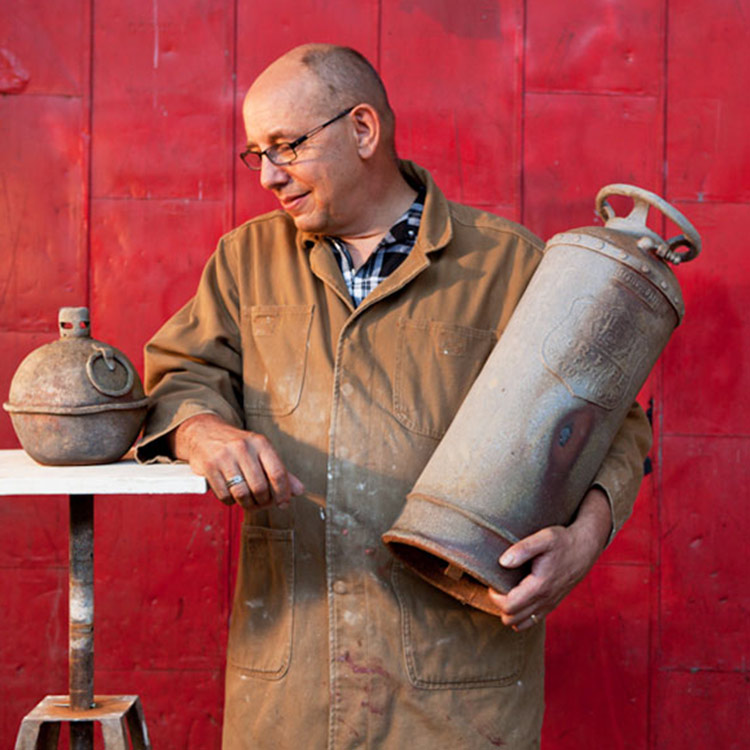 Melissa Mikolinski
Social Media Manager
A graduate of Southern Connecticut State University, Melissa manages social media programs and various client projects. A life long resident of central Connecticut, Melissa treats each client with TLC. So it's no surprise that she began her career as a nurse.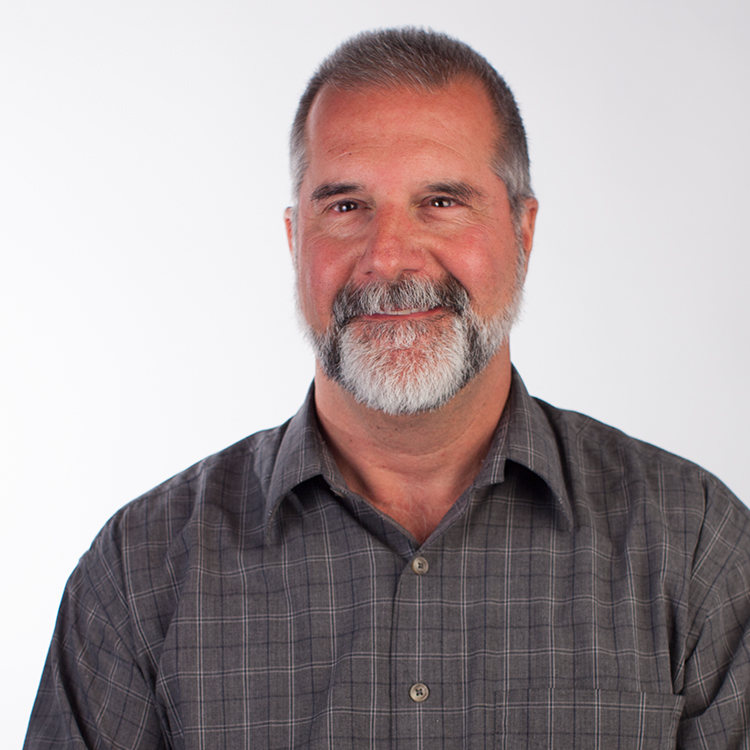 Larry Ruddy
Production Artist
Larry is a talented and dedicated professional who never lets even the smallest problems with a print project slip through his fingers. Always a fun person to be around, if Larry isn't working or spending time with his family, he's probably building a house somewhere with his bare hands.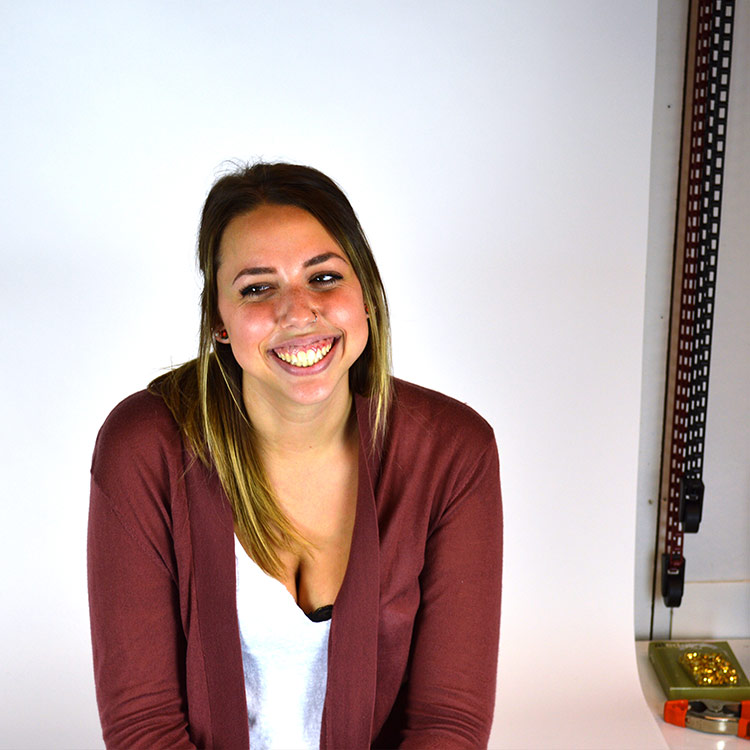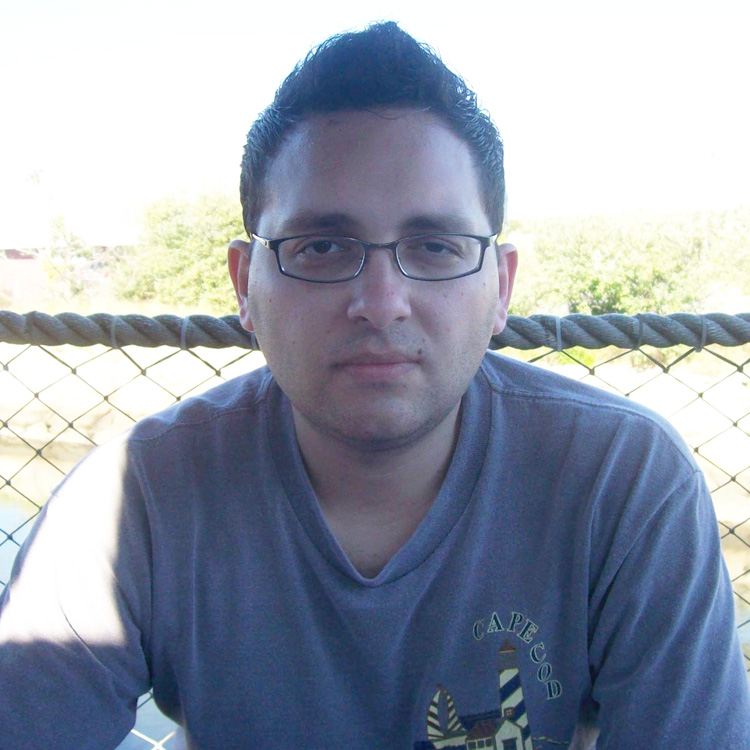 Humberto Baez
Web Designer
Humberto is a creative web designer who has worked for many years in WordPress, HTML, CSS3 and UI/UX. He is adept in the mobile space transitioning many conventional websites to optimize in the mobile format. He is also an accomplished graphic designer having created web graphics, banners, popup ads and collateral pieces for a variety of clients.

Connecticut | 409 Canal Street, Milldale, CT 06467 | 860.426.2144
Florida | 1241 Ludlam Court, Marco Island, FL 34145 | 203-317-7663
email: grow@sig-brand.com
Hours of Operation: Monday to Friday 9:00am — 5:00pm