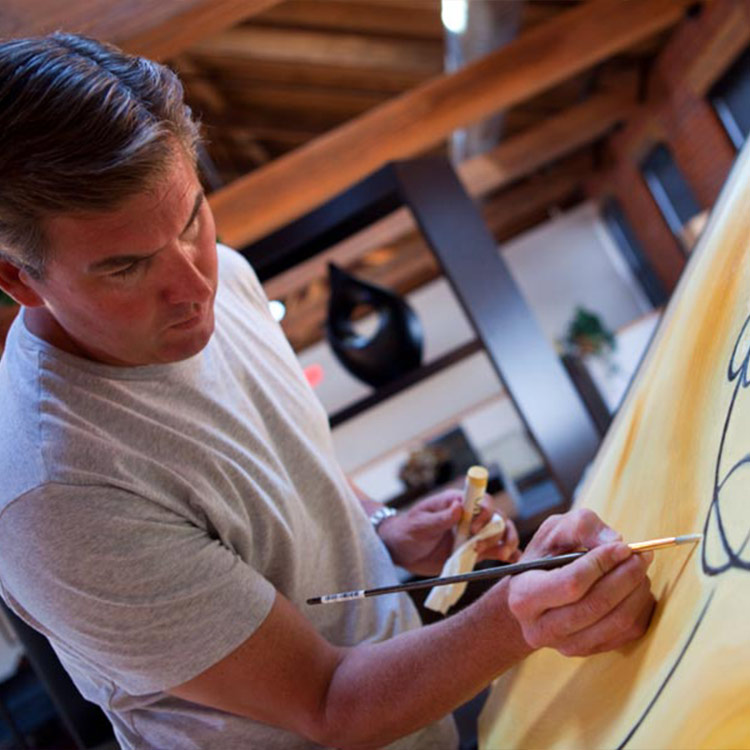 W BRUCE STAEBLER
Principal, Chief Creative Officer
The founder of Signature, Bruce has over 20 years of graphic, advertising and marketing experience. He is the agency's driving force that builds dynamic relationships with our clients, inspiring the staff to deliver results that go well beyond our clients' expectations. With an entrepreneur's understanding of markets and branding opportunities, Bruce is responsible for planning campaigns, developing strategies and leading the team that creates all the aspects of those campaigns. His leadership is the reason for our numerous success stories with Fortune 500 companies, national and international accounts.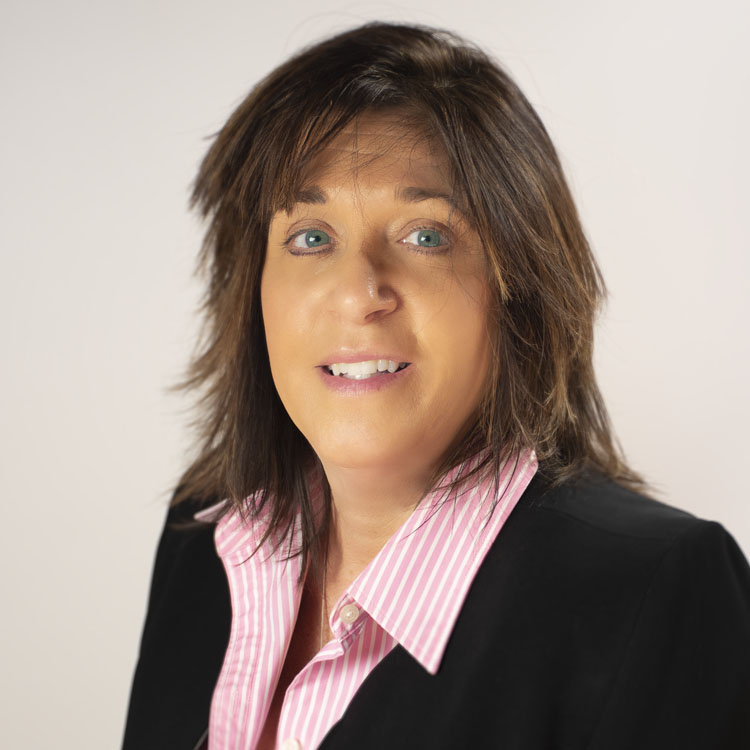 Angela M. Smith
CFO
A native of Connecticut, Angela's career path took off at an early age. Beginning in high school as a teller at TD Bank North, she was literally trouble shooting & managing branches by age 18. From there, she went to UConn, earning a degree in Finance. After graduation, she went to work as a Legal Administrator and then the Controller at a large Connecticut law firm that serviced the tri-state area as well as Florida. Later she gave advertising a whirl, hired as Controller of a CT-based Digital Agency for 12 years. Impressively, under her dual role as head of Human Resources, the Agency was named one of the best places to work in the state. While achieving all these accomplishments, Angela also found time to play guitar in a rock band. Yes, Angela rocks.
Roger Chiocchi
VP, Marketing
A life long advertising professional, Roger began his career at Young & Rubicam, rising to the level of Senior Vice President and then to President of Y&R subsidiary, The Lord Group. Roger has worked on many successful and memorable campaigns, including the national introduction of Advil, "The Softer Side of Sears", as well as many others.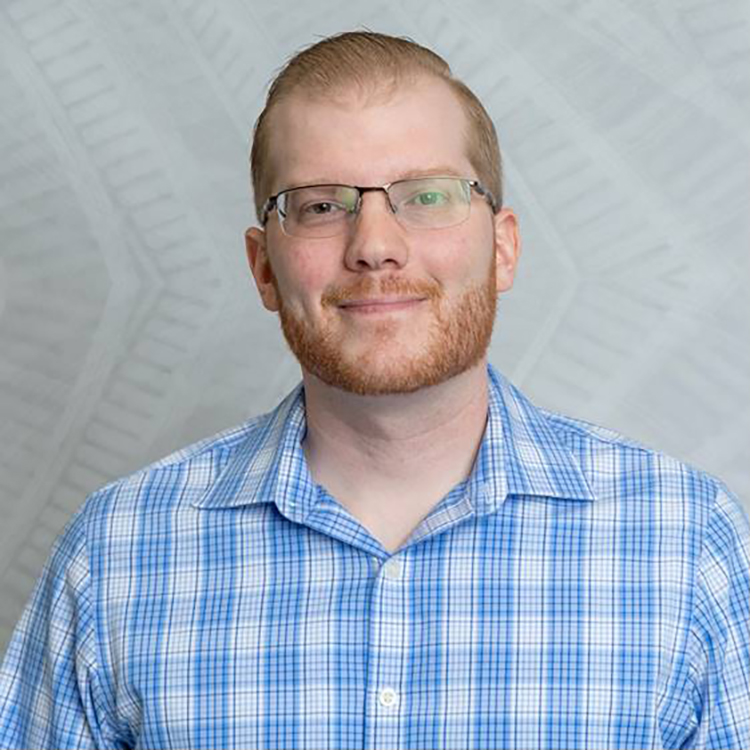 Ben Holland
VP, Partnership Coordinator
Ben has 15 years of experience in entrepreneurship and marketing. He has worked as a sole contractor and a leader of 15+ people teams, creating and leading the budget and marketing plans. He has been blessed to win 9 marketing awards and many national PR opportunities; most notably an appearance on the front page of The New York Times. He has had great mentors from his time on four different marketing boards and was honored to be president of the American Marketing Association in Phoenix. He is a goal-oriented, data-driven businessman who welcomes any challenge.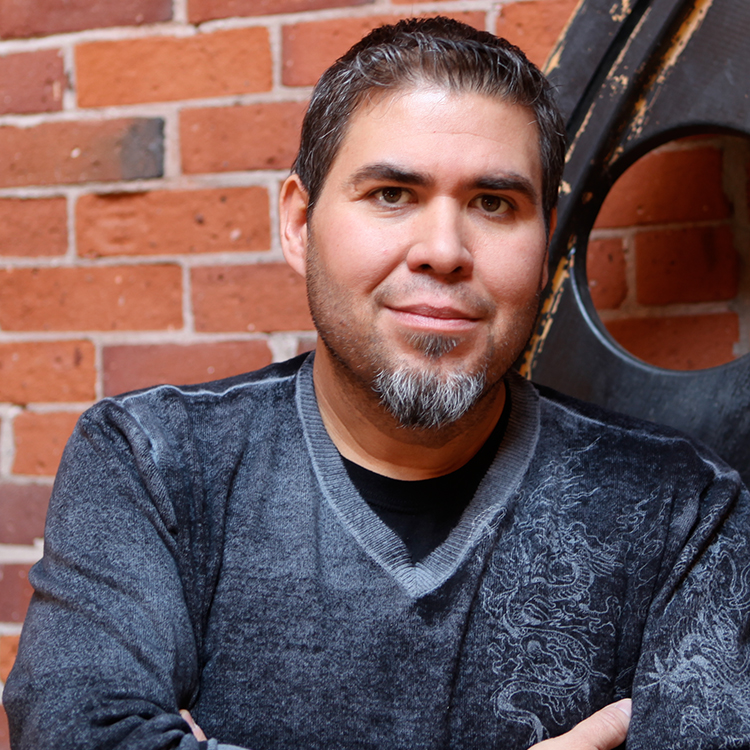 Raphael Coto
Creative Director
Raphael Coto is a unique combination of expertise, process and fearlessness. As a career creative professional, his skills and passion have earned him both awards and accolades. He is a unique combination of expertise, process and fearlessness. As a career creative professional, his skills and passion have earned him both awards and accolades from clients and co-workers alike. Raphael's ability to bring strategic ideas to life enables him to cut through the clutter and deliver on what clients really need… results. Raphael's vast experience and leadership in managing and executing creative marketing makes him an invaluable partner to our clients.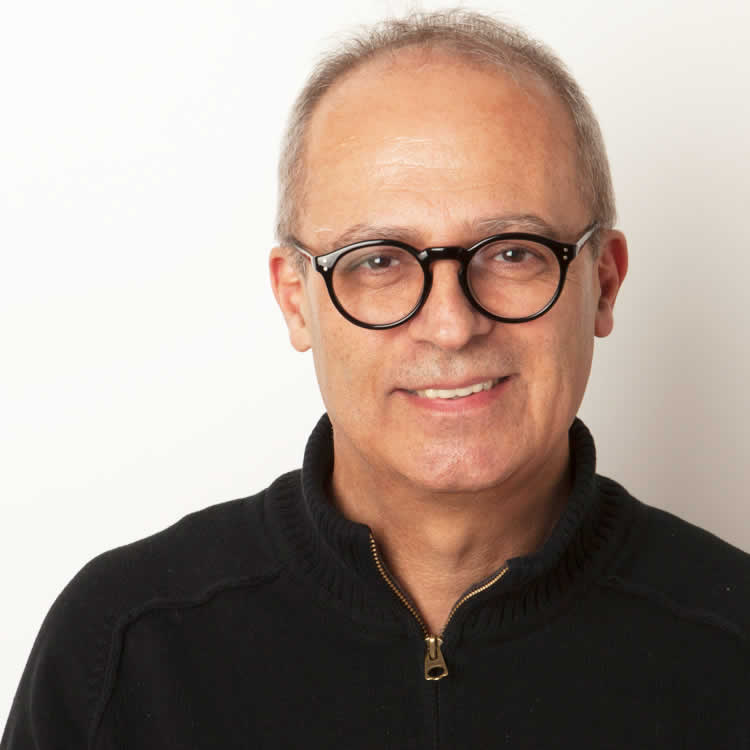 Victor DeCastro
VP, Digital Creative Director
Victor attended University and Art school in his native Brazil and then began a long and successful career in advertising. He began his career at Grey Advertising in Rio de Janeiro and then was transferred to the US to work with J. Walter Thompson on the Citibank and DeBeers accounts. As marketing communications transitioned to digital, Victor mastering web development, UX and programming, literally building scores of websites and apps for large to medium to small companies.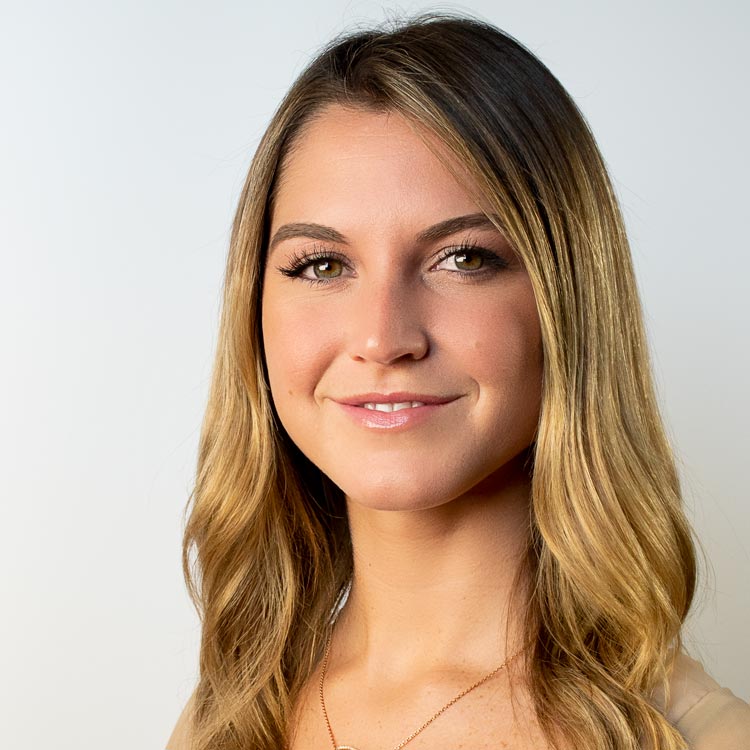 Josie Staebler
Director of Business Development
After graduating with a Bachelors in Marketing in 2018, Josie pursued her Masters and  recently completed graduate school with a Masters in Business Administration (MBA) in 2019. She is now directing all new business initiatives back at the agency. She began her interest in business early on in her life under the umbrella of her entrepreneur parents who developed their company from the ground-up. She is a young, intelligent, and diligent individual gaining hands-on experience to bring the best from every angle.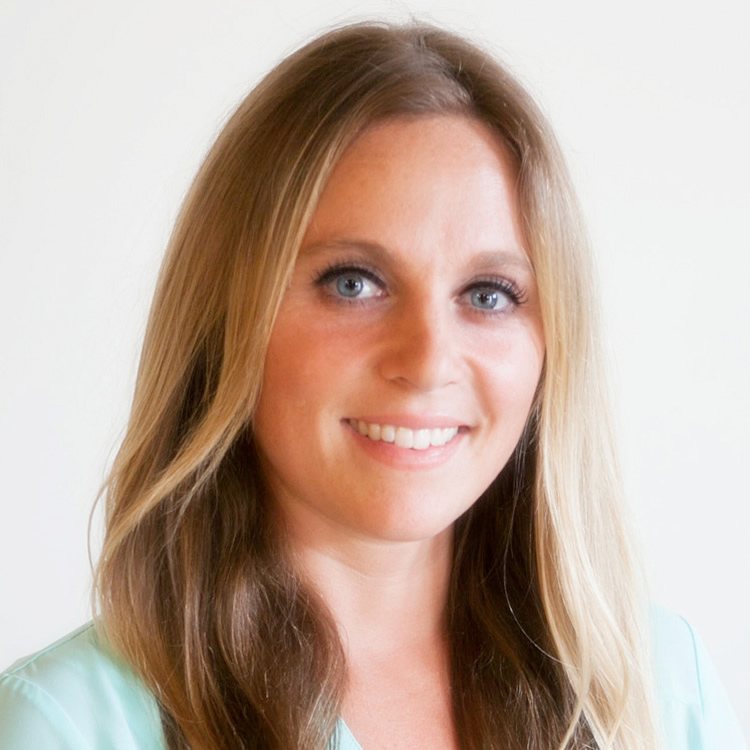 Melissa Mikolinski
Social Media Manager
A graduate of Southern Connecticut State University, Melissa manages social media programs and various client projects. A life long resident of central Connecticut, Melissa treats each client with TLC. So it's no surprise that she began her career as a nurse.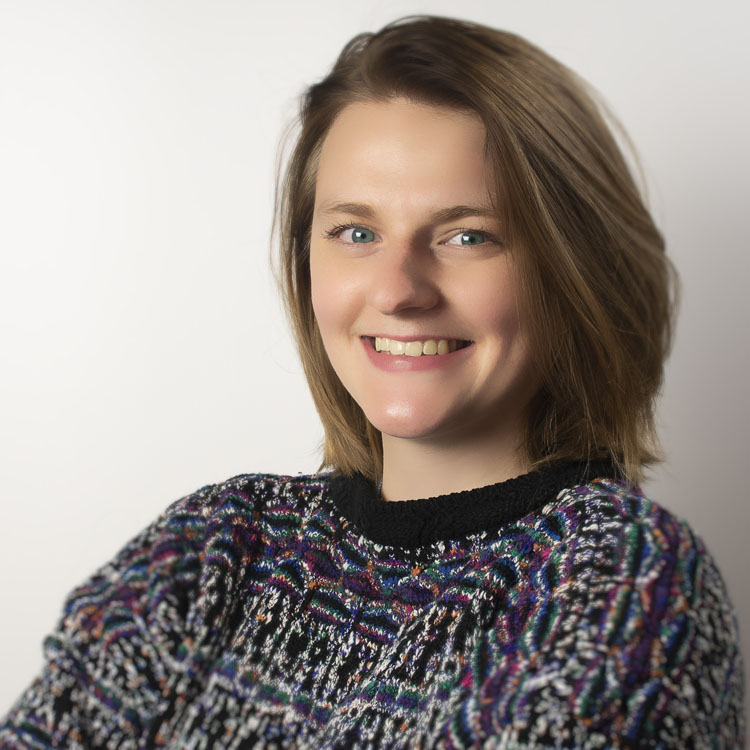 Krystyna Konieczny
Project Manager/Graphic Designer
While Krystyna was attending Central Connecticut State University, she assisted in marketing research and strategy development for local not-for-profits. During her last semester she participated in a team of 4 students who hosted a campus conference that had over 150 attendees, all while interning with us at Signature and learning the ins and outs of our process. An accomplished artist, Krystyna has proven quite adept in developing advertising concepts. She is a valued new member of the team.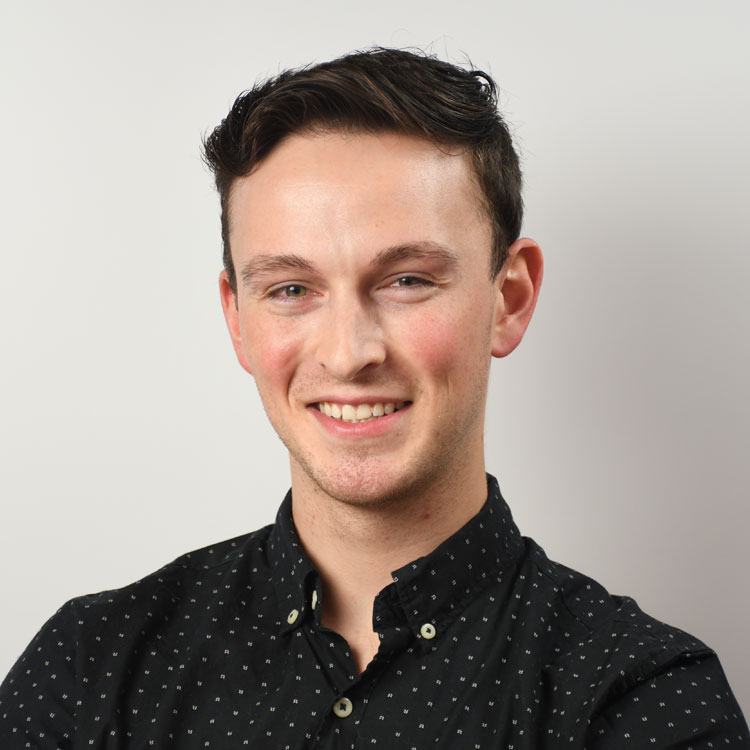 Collin Blewitt
Digital Marketing
Collin is currently attending Western Connecticut State University for his Bachelor's in Digital and Interactive Marketing and Minor in Management. He has been active within the Western Marketing Association, Western's Marketing Club. Within the club, Collin has worked with several companies by developing social media campaigns, creating SEO solutions, and creating logos for new divisions.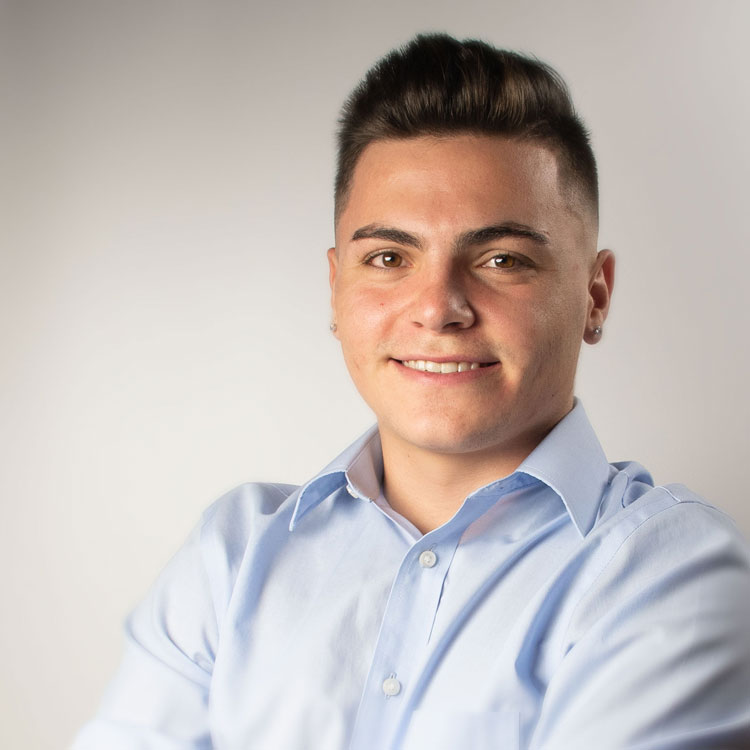 Justin Nogueira
Marketing Research
Justin is a creative mindset, contributing to our social media and marketing team. Editing photos and videos, website layout, logo design, and social media are his forte. Justin is currently a Marketing Major at Post University and a member of the lacrosse team. In his free time, he enjoys spending time outdoors, athletics, and traveling the world.
Sophia Pascon
Social Media Specialist
A recent graduate of UCONN, Sophia's diverse background makes her an asset to the team. Her experience conducting research projects and studying consumer behavior help her to curate social media content for our various clients and define their individual brand needs through analysis of multiple data sources, allowing her to configure brand personas and personalized campaigns.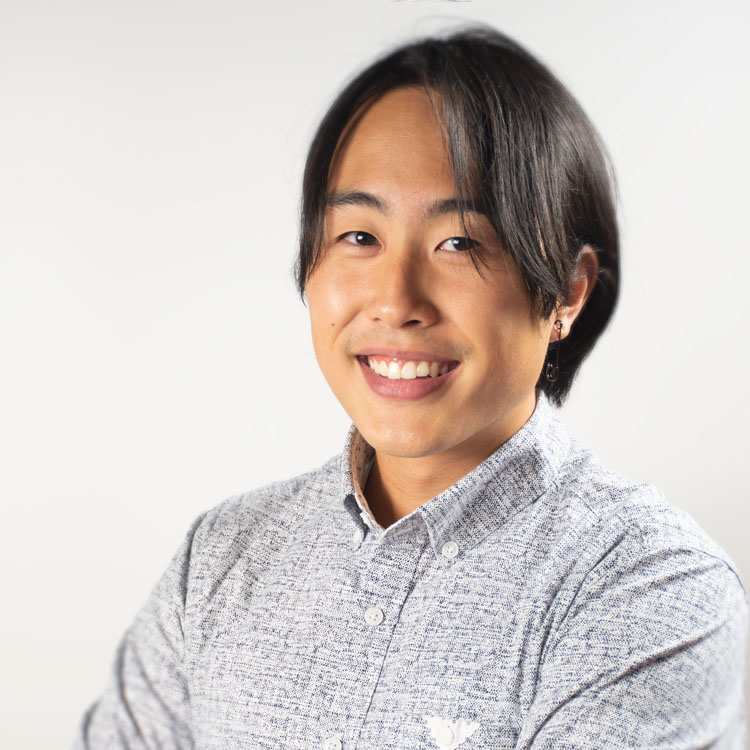 Shin Woo
Social Media Specialist
Shin recently graduated from the University of Connecticut, where he learned to have a strong understanding of the analytical and creative sides of marketing. He is attentive and never lets any loose ends in a project go untied. At work, Shin is proficient at digital marketing projects as well as producing media content for our various clients. He enjoys exercising his creativity to the fullest, and is happiest when his mind is buzzing with ideas for campaigns.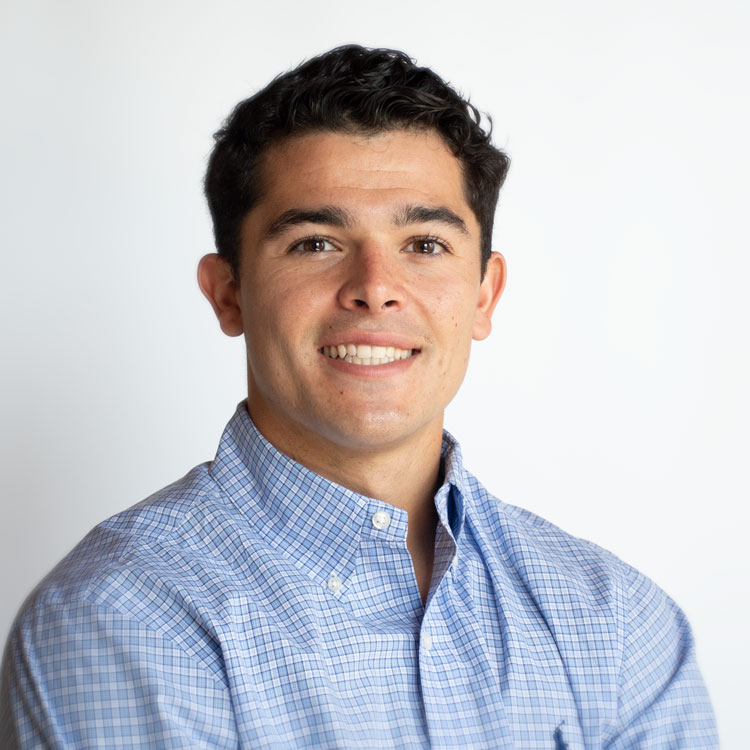 Joey Gulino
Social Media & Digital Analytics
Joey attended Roger Williams University in Bristol, RI. He studied Marketing while also achieving a minor in Graphic Design. Joey is also pursuing his MBA later this year as well as finishing out his collegiate baseball career. Joey has experience in social media, design, and digital analytics. He has a strong desire to learn all aspects of marketing and asks the right questions. In his free time, Joey enjoys playing baseball and boating.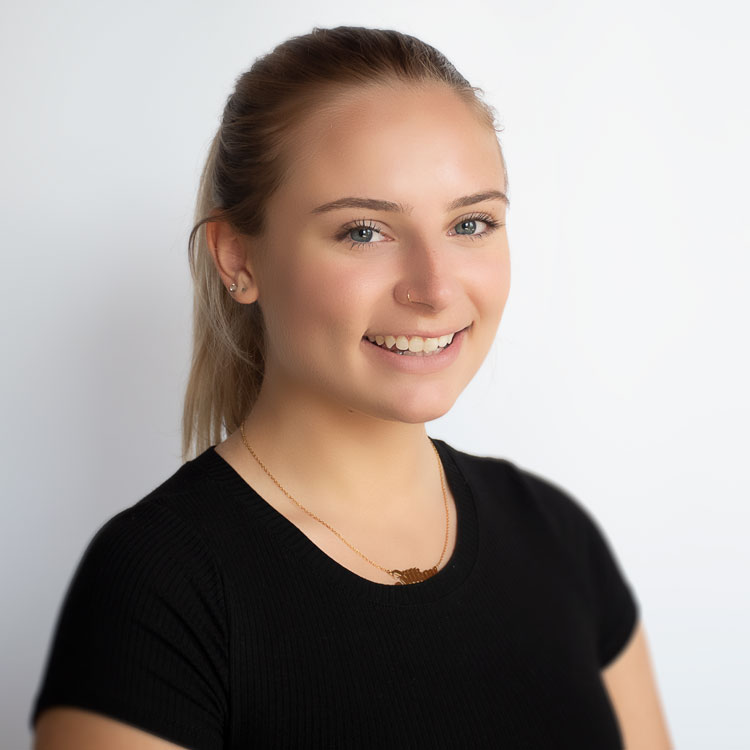 Jillian Neiswanger
Social Media Development
Jillian attends Marist College in Poughkeepsie, NY, where she studies communications, concentrating in public relations and journalism. During her school year she writes for Marist Hercampus, an online news source covering topics from campus culture and fashion to current events. She is also a member of Public Relations Student Society of America where she participates in professional developing, fundraising and networking events. Jill has helped promote Signature on social media platforms, as well as completing copywriting and proofreading work for clients.
Award-winning marketing talent, maximum return on investment.
The Signature team is comprised of major-market talent, with a slew of award-winning projects on their resumes. However, it's our shared passion for client success that truly sets us apart. We're not here to sell you services you don't need. Instead, we carefully assess and then assemble elements of your project to create a message that resonates with your target audience, ensuring the maximum return on your investment.

Connecticut | 409 Canal Street, Milldale, CT 06467 | 860.426.2144
Florida | 1241 Ludlam Court, Marco Island, FL 34145 | 203-317-7663
email: grow@sig-brand.com
Hours of Operation: Monday to Friday 9:00am — 5:00pm