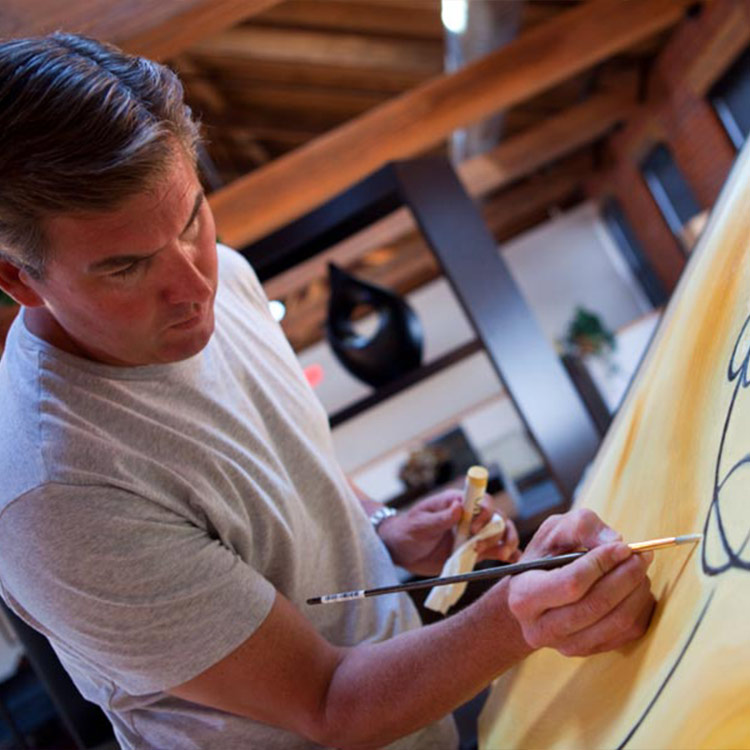 W BRUCE STAEBLER
Principal, Chief Creative Officer
The founder of Signature, Bruce has over 20 years of graphic, advertising and marketing experience. He is the agency's driving force that builds dynamic relationships with our clients, inspiring the staff to deliver results that go well beyond our clients' expectations. With an entrepreneur's understanding of markets and branding opportunities, Bruce is responsible for planning campaigns, developing strategies and leading the team that creates all the aspects of those campaigns. His leadership is the reason for our numerous success stories with Fortune 500 companies, national and international accounts.

Roger Chiocchi
VP, Marketing
A life long advertising professional, Roger began his career at Young & Rubicam, rising to the level of Senior Vice President and then to President of Y&R subsidiary, The Lord Group. Roger has worked on many successful and memorable campaigns, including the national introduction of Advil, "The Softer Side of Sears", as well as many others.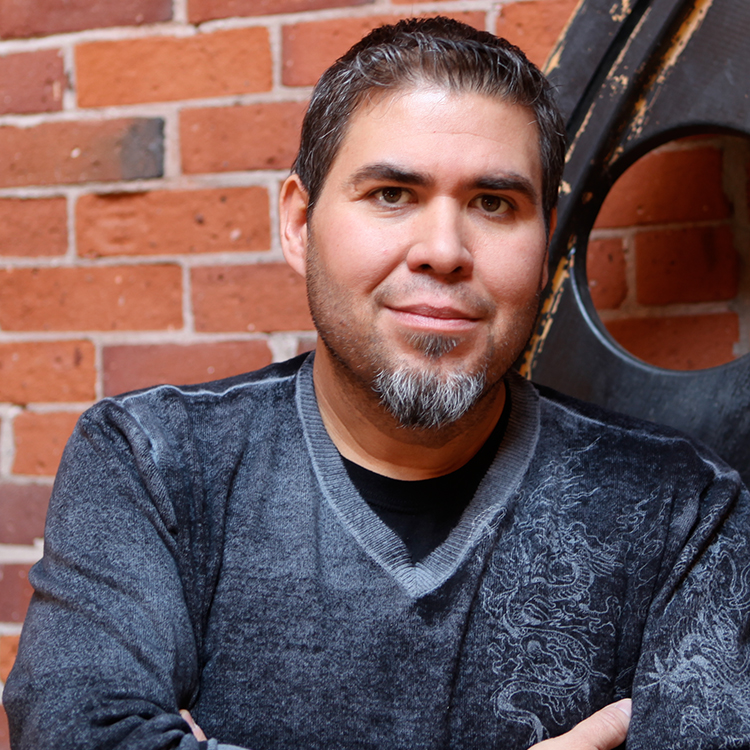 Raphael Coto
Creative Director
Raphael Coto is a unique combination of expertise, process and fearlessness. As a career creative professional, his skills and passion have earned him both awards and accolades. He is a unique combination of expertise, process and fearlessness. As a career creative professional, his skills and passion have earned him both awards and accolades from clients and co-workers alike. Raphael's ability to bring strategic ideas to life enables him to cut through the clutter and deliver on what clients really need… results. Raphael's vast experience and leadership in managing and executing creative marketing makes him an invaluable partner to our clients.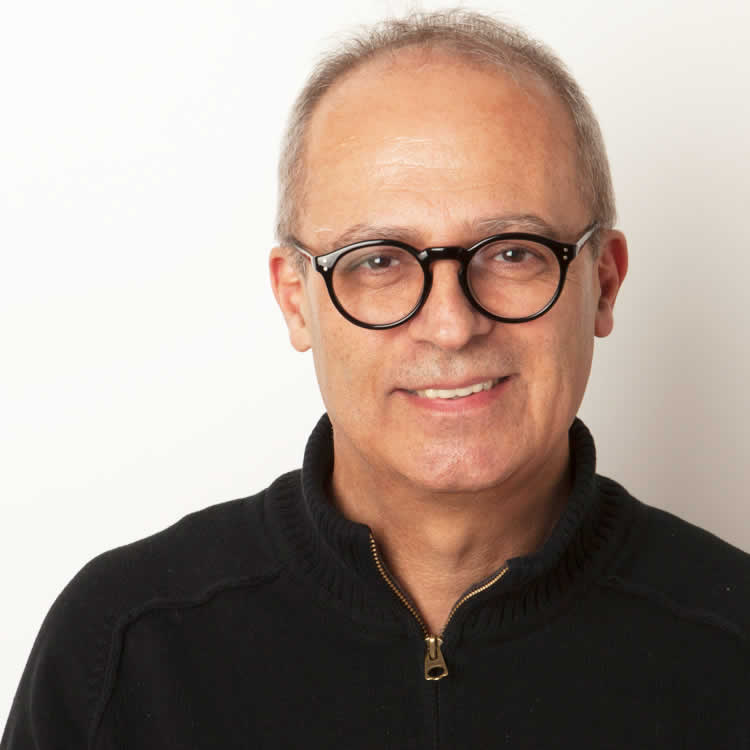 Victor DeCastro
VP, Digital Creative Director
Victor attended University and Art school in his native Brazil and then began a long and successful career in advertising. He began his career at Grey Advertising in Rio de Janeiro and then was transferred to the US to work with J. Walter Thompson on the Citibank and DeBeers accounts. As marketing communications transitioned to digital, Victor mastering web development, UX and programming, literally building scores of websites and apps for large to medium to small companies.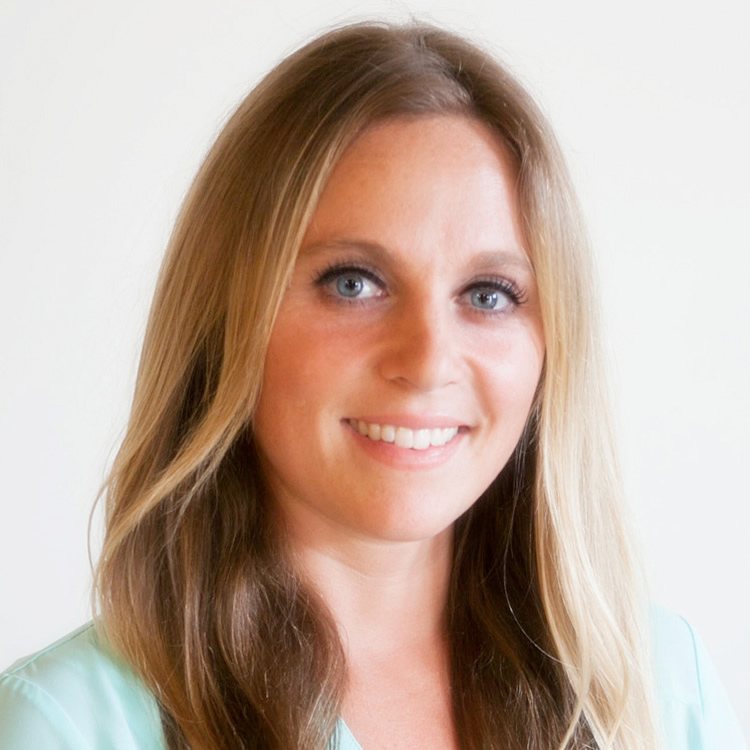 Melissa Mikolinski
Social Media Manager
A graduate of Southern Connecticut State University, Melissa manages social media programs and various client projects. A life long resident of central Connecticut, Melissa treats each client with TLC. So it's no surprise that she began her career as a nurse.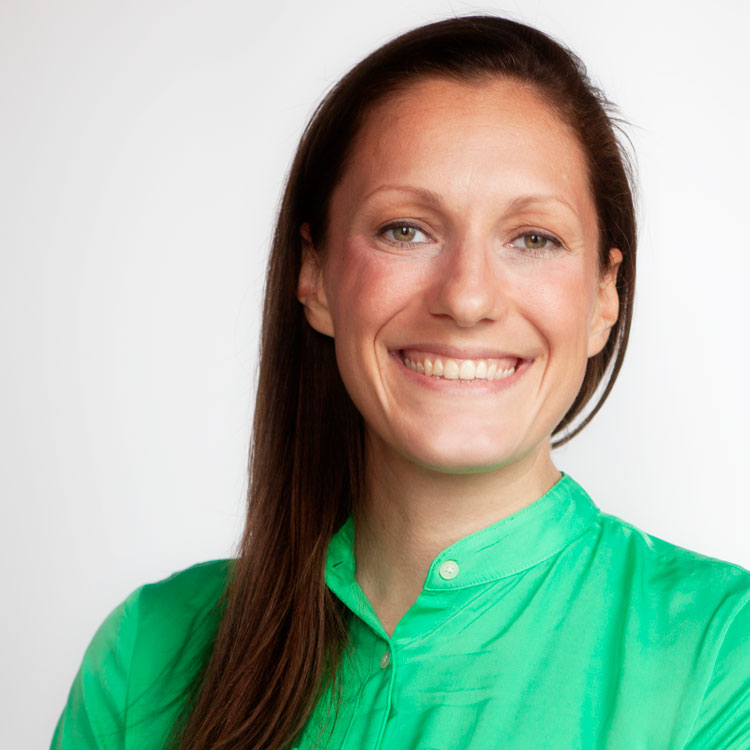 Alyssa Dombroski
Social Media
Prior to joining Signature, Alyssa served as Digital and Social Media Manager for a CT brewery that was top 10 in production volume in the state and with distribution in Florida, South Carolina, Massachusetts, New Jersey, and Connecticut. Her intimate knowledge of the industry, from hop farming and canning to sales and marketing, is an asset to Signature's portfolio of clients in the craft beer and spirits industry. Alyssa is heavily involved in social media, content creation, and strategy.
Meghan Rigney
Production Assistant
Meghan attended Marist College in Poughkeepsie NY.  She studied Communications, concentrating in Public Relations and Advertising, while also minoring in Graphic Design. Prior to working at Signature, she was a graphic design intern at Preferred Display Inc. where she assisted in designing graphics for cosmetic displays. Meghan does marketing research and helps with website content development/updates. Meghan has an outgoing personality and an eye of an eagle when proof reading documents.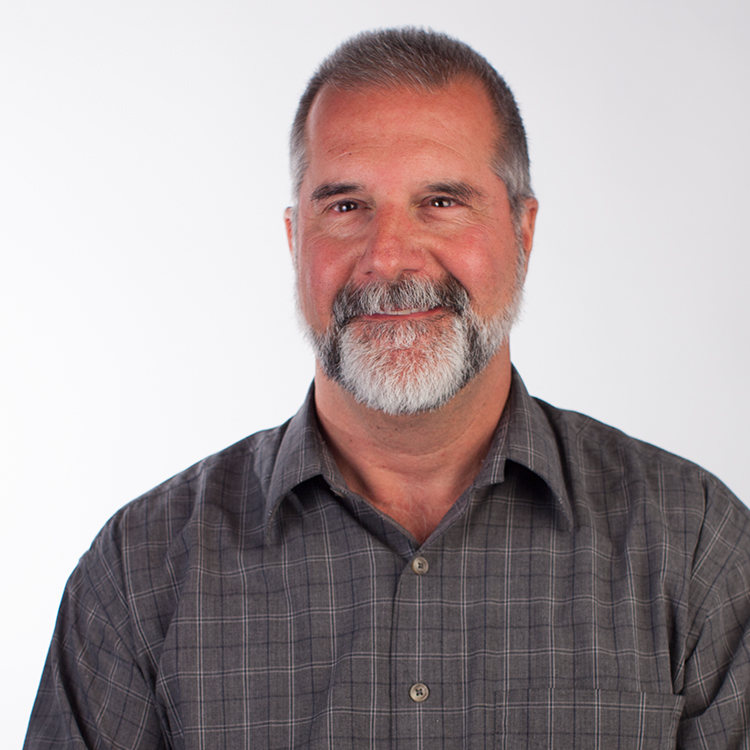 Larry Ruddy
Production Artist
Larry is a talented and dedicated professional who never lets even the smallest problems with a print project slip through his fingers. Always a fun person to be around, if Larry isn't working or spending time with his family, he's probably building a house somewhere with his bare hands.

Josie Staebler
Marketing Assistent
Josie is our jack of all trades, contributing to our social media and blogging initiatives. She has helped Signature promote iteself via Twitter, Facebook, LinkedIn and other various social media platforms. She began her interest in social media while in High school, creating a Tumblr account which attracted attention from her peers both local and worldwide. Josie is currently a Marketing Major at Coastal Carolina University. In her free time she enjoys spending time with Dot and practicing her love of photography.
Award-winning marketing talent, maximum return on investment.
The Signature team is comprised of major-market talent, with a slew of award-winning projects on their resumes. However, it's our shared passion for client success that truly sets us apart. We're not here to sell you services you don't need. Instead, we carefully assess and then assemble elements of your project to create a message that resonates with your target audience, ensuring the maximum return on your investment.

Connecticut | 409 Canal Street, Milldale, CT 06467 | 860.426.2144
Florida | 1900 Sunset Harbor Dr., #5, Miami, FL 33139 | 305.546.5851
Hours of Operation: Monday to Friday 9:00am — 5:00pm