Are you having trouble with engagement and interaction on your social media posts? If you're not up to date with video marketing, it is time you should be.
Video marketing is one of the most powerful marketing trends on the rise. 68% of people say they prefer short videos to be presented when learning about something new. Videos can be effective on YouTube, Instagram, Facebook and LinkedIn. In a recent survey by singlegrain.com, 72% of businesses say that implementing video marketing into their strategy has increased their conversion rate.
Why every business should utilize video marketing: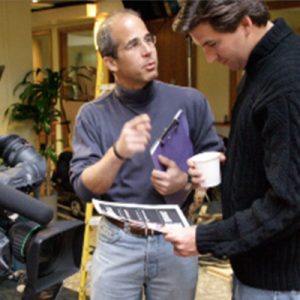 Consumers are much more likely to engage in short video posts to quickly gather information about a certain topic. According to biteable.com, their Facebook post showed that video ads received 480% more clicks and were 497% more efficient than a text ad. The fact is, nowadays, people are straying away from reading and prefer to consume their information through video and audio.
Across any type of device, videos are growing in importance. In today's fast paced world, people are less likely to read long text as videos are aesthetically pleasing and easier to absorb.
Live videos can be very effective as the producers are creating an "event" around the video. However, for this to work successfully, the video event must be properly marketed, and a sizable audience recruited beforehand.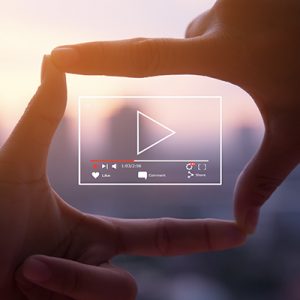 Taking it one step higher, Virtual Reality is becoming popular and is destined to become a major factor in the future of entertainment and marketing. The feeling of being right in the center of action with a 360-degree perspective and, in cases, three dimensions, makes virtual reality an incredible experience that can be leveraged by marketers in many ways.

Connecticut | 409 Canal Street, Milldale, CT 06467 | 860.426.2144
Florida | 1241 Ludlam Court, Marco Island, FL 34145 | 203-317-7663
email: grow@sig-brand.com
Hours of Operation: Monday to Friday 9:00am — 5:00pm